Playable Brink
Favourites:
0
Report File
Playable Brink
---
File Information
Files
You can install ModDrop,
our Mod Manager and Install Tool:

More From This User
---
Mod contains an edited Brink mesh, so he can be used as a player.
Includes all the standard animations and pre-edited .dats for the default classes.
V.1.01
Renamed the destroyers 'special_dash' animation to 'special_charge' to avoid conflicts with the vanquishers 'special_dash'
'Infuse' now properly applies the particle effects.
Added the proper (jumping) animation for Doomquake.
Switched from brinks 'slam' animation to the destroyers so everything syncs properly.
Unified all 'effort' sounds.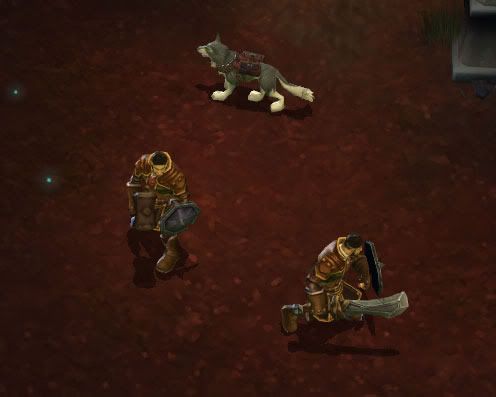 Thread Discussion